12 Days of Christmas Campaign Ideas for Music Fans This Holiday Season
On the 1st day of Christmas, my favourite festival gave to me... free passes for VIP!
That's right marketing peeps, your favourite time of year is here and fans are primed to buy tickets and merch over the holidays. You don't want to be left in the snow by big brands taking advantage of the holiday spirit and engaging their fans with promotions and giveaways!
To avoid the naughty list this year, use our tips to create 12 Santa-approved engagement campaigns for your fans.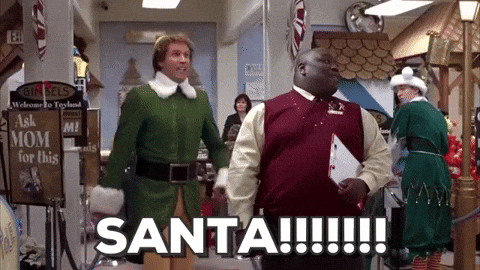 12) Which Christmas Movie Are you?
Campaign Type: Personality Quiz
Ask your fans a series of questions to find out what kind of Christmas movie matches their personality. Mix in some more unique movies with well-known ones to make things more interesting and avoid generic suggestions. Personality quizzes earn a ton of organic reach, so take advantage by linking back to your ticketing/merch page.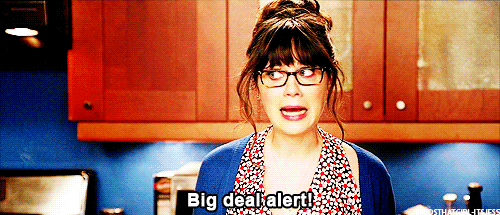 11) Share the Love Merch Discount Code
Campaign Type: Coupon
Help your fans do a little holiday shopping by providing a chance to win a discount coupon. Even better, offer the discount to all fans that enter the campaign. This gives your fans a wonderful and memorable experience with your brand while gaining valuable data for your team.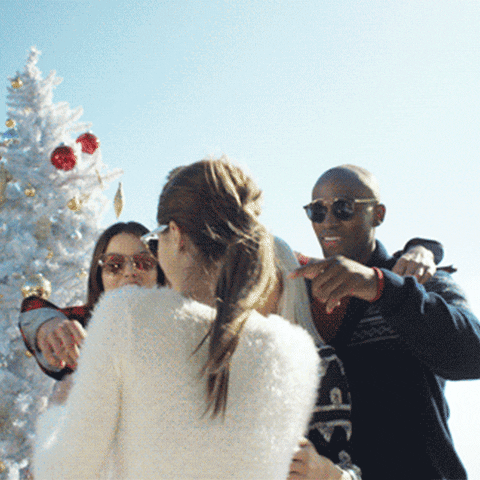 10) Holiday Selfie Contest
Campaign Type: Photo Contest
Challenge your fans to take photos of themselves with your brand's merch or tickets somewhere that reflects all that the holidays have to offer. You'll collect some of the excitement that your fans have for the holidays and your brand together, creating a festive and fun image.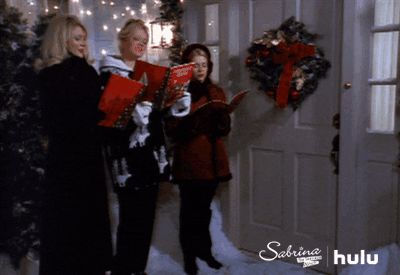 9) Carolling Contest
Campaign Type: Video Contest
Engage fans in a silly video contest by asking them to perform songs by their favourite artist (if you're a festival limit it to the current year's lineup), but add a peppermint twist and ask them to dress up in their craziest holiday outfits while they perform.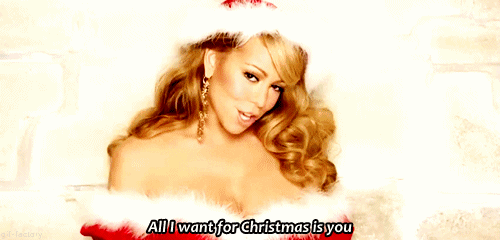 8) How Well Do you Know Christmas Songs?
Campaign Type: Quiz
Challenge your fans with a little holiday quiz. Write out some classic holiday lyrics and ask your fans to guess which song they're from. If you use lyrics from older and newer songs in different styles, you can get a sense of what style of music your fans listen to by seeing which questions they answer correctly.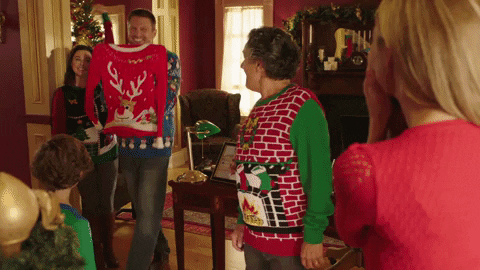 7) Ugly Sweater Photo
Campaign Type: Photo Frame
Create a Photo Frame for your fans to share, with a branded holiday frame and winter wonderland background images to choose from. Turn your logo or your brand elements into ugly sweater stickers that fans can resize and place on top of themselves in the frame to create the ultimate Photo Frame to share with friends.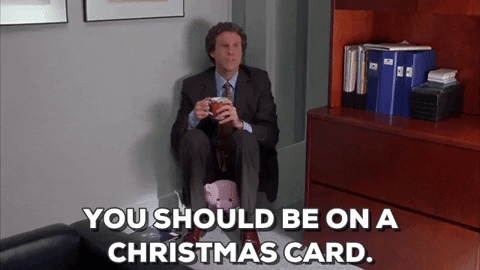 6) Holiday Artist eCard
Campaign Type: eCard
Make holiday themed eCards featuring your artists or centre it around your awesome brand elements. Widespread holidays like Christmas work excellently for eCards since your fans will already be sending each other cards. Why not make it fun for them and tie it to their favourite artist?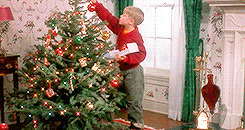 5) What's Your Favourite Way to Spend Christmas
Campaign Type: Poll
Gain insights into your fans' holiday habits and ask them how they enjoy spending the holidays. Offer four different options and find out if they'll be spending it with extended family, their partner, their immediate family, or friends. This will provide you insights into their lifestyle as well as who they may be buying gifts.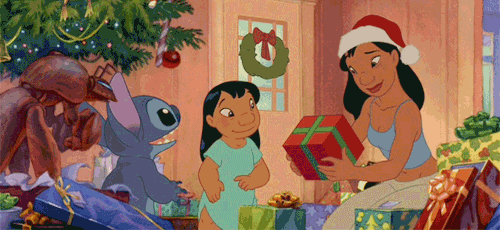 4) Battle of the Presents
Campaign Type: Tug of War
Segment your fans for ads later on by creating a friendly rivalry between two types of presents. Ask your fans what their go-to gift to give for Christmas is this year and have them vote. This will show you where to spend your ads money with them this holiday. Tech vs. clothes or gift cards vs. tickets - segment your fans by their buying decisions before they're even buying.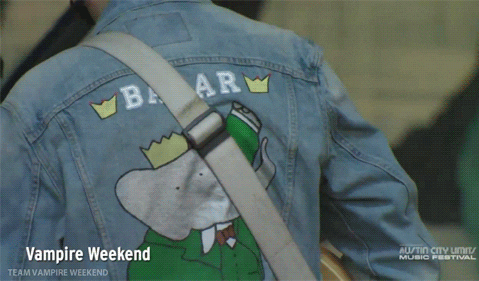 3) Win a Custom Jacket
Campaign Type: Instant Win
Create an Instant where a fan can win merch like a personalized festival bomber jacket. Fans go crazy for anything exclusive, and a personalized jacket that they'll be able to wear when they attend the festival tops the cake. Add the scratch to win feature to create more anticipation and active engagement.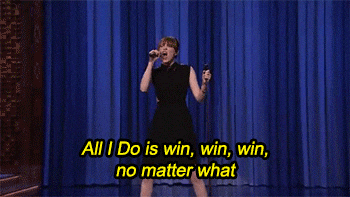 2) Win Free Passes and Accommodation
Campaign Type: Entry Form
Make your life a little easier and set up a simple enter-to-win campaign. It's the fastest way for fans to participate and generate leads. Always make sure that the prizes you offer relate to your brand so that the entries you receive are true fans of your brand.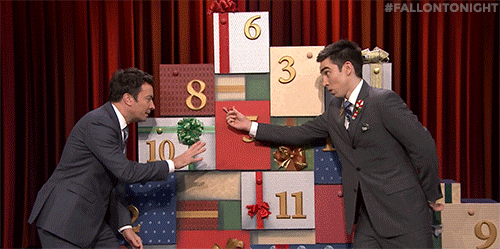 1) Advent Calendar!
Really want to wow your fans? Take all of these campaigns and turn them into a 12 Days of Christmas giveaway contest! Set up each campaign to run for 24 hours and let fans enter daily for 12 days to receive 12 different prizes. The engagement for fans will be incredibly memorable and you will receive so much fan data that even Santa couldn't sneak it down a chimney!
Launch your contest today! Contact us to start now.